Federal Budget 2022-23 delivers more help for First Home Buyers, Regional Home Buyers and Single Parent Families.
This year the government has recognised that increasing housing prices coupled with increased lending requirements across the banking system has made it difficult for first home buyers.  Some welcome help is on the way.
Affordable Housing and Home Ownership
First home buyers were among big winners in this year's Budget, with the government offering to help more into the property market with deposits as little as just two per cent.

9NEWS.COM.AU
The Government will increase the number of guarantees under the Home Guarantee Scheme to 50,000 per year for 3 years from 2022-23 and then 35,000 a year ongoing to support homebuyers to purchase a home with a lower deposit. The guarantees will be allocated to provide:
35,000 guarantees per year ongoing for the First Home Guarantee (formerly the First Home Loan Deposit Scheme)

The scheme, started in 2020, allows first home buyers to purchase a home with a deposit as small as 5 per cent, or 2 per cent for single parents, while the government guarantees up to 15 percent of the property purchase price – helping the borrower to skip lenders' mortgage insurance (LMI).

5,000 places per year to 30 June 2025 for the Family Home Guarantee

The family home guarantee, which similarly allows single parents with dependent children purchase homes with a minimum deposit of 5 per cent, will be expanded from 1 July to 30 June 2025. 10,000 places per year to 30 June 2025

10,000 places for a NEW Regional Home Guarantee that will support eligible citizens and permanent residents who have not owned a home for 5 years to purchase a new home in a regional location with a minimum 5 per cent deposit while the government guarantees 15 per cent of the property purchase price.
First Home Super Saver Scheme — increasing the maximum releasable amount to $50,000
The Government will increase the maximum releasable amount of voluntary concessional and non-concessional contributions under the First Home Super Saver Scheme (FHSSS) from $30,000 to $50,000.
Voluntary contributions made from 1 July 2017 up to the existing limit of $15,000 per year will count towards the total amount able to be released. The increase in maximum releasable amount will apply from 1 July 2022 and will ensure the FHSSS continues to help first home buyers in raising a deposit more quickly.
---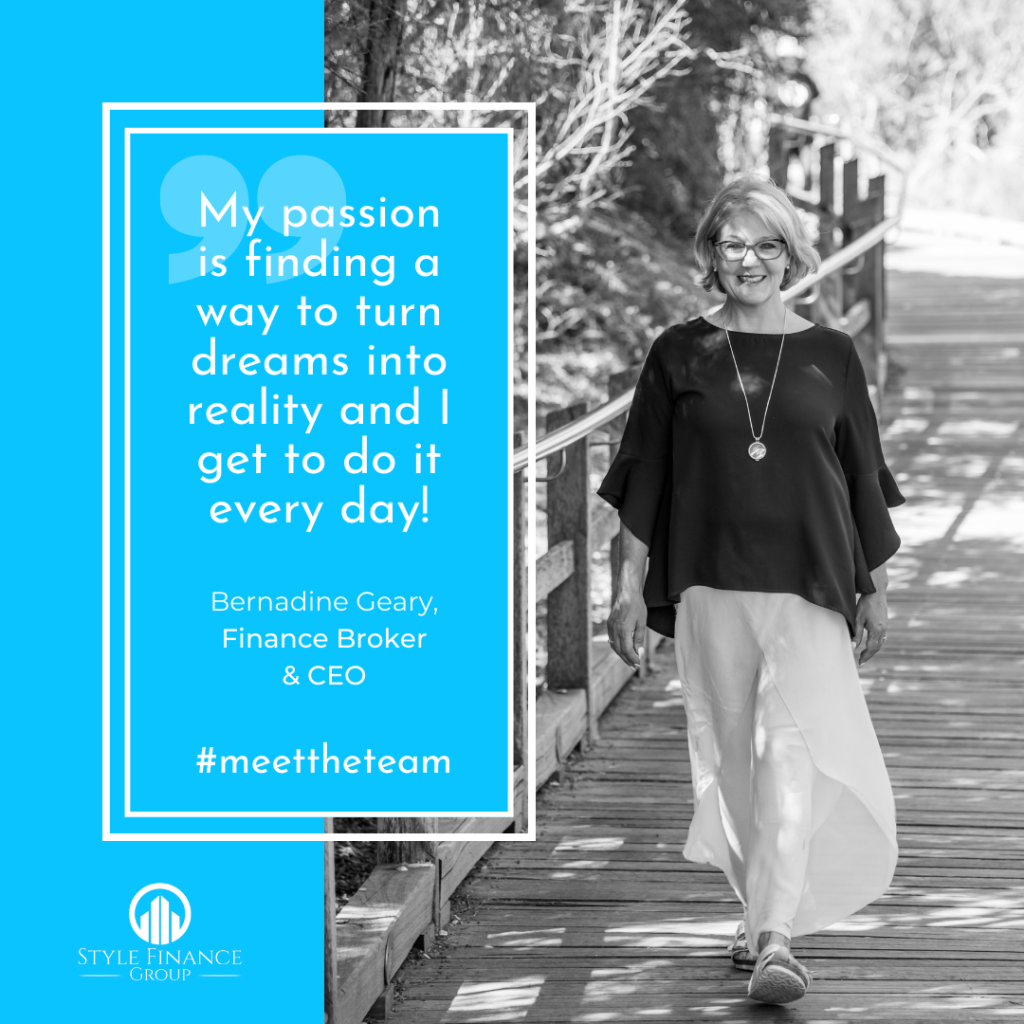 Whether you are a First Home Buyer or Single Parent Family looking to buy a house or maybe you're thinking of making a tree-change this year by buying a regional property – we can help! Get in touch with Bernadine and the Style Finance team today.