"Integrity Never Goes Out Of Style"
---
We believe integrity is the cornerstone when it comes to finance for your business or personal lending.  Our years of industry experience means you can get the right advice on the best loan for your requirements.
Find out more about the team behind Style Finance Group.
---
We can assist with finance for...
---
Plus we have access to over 90 major lenders...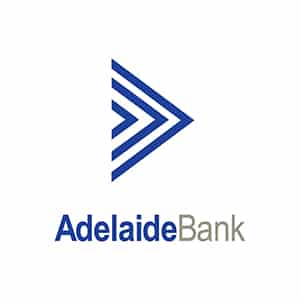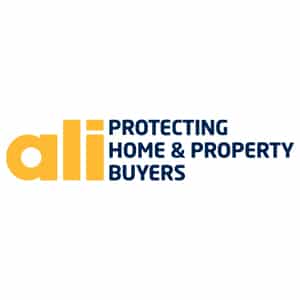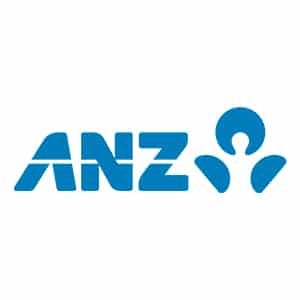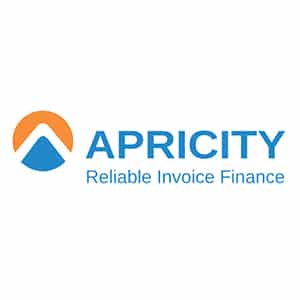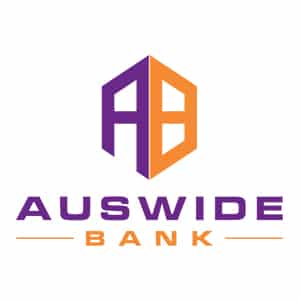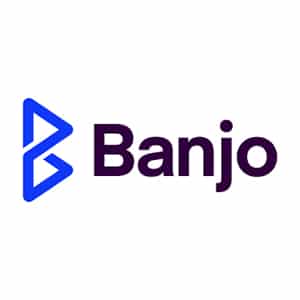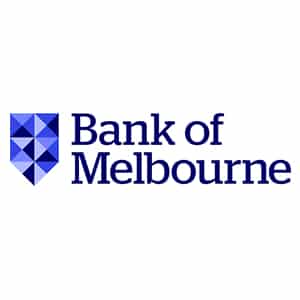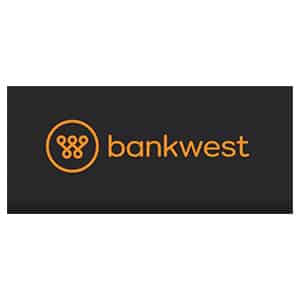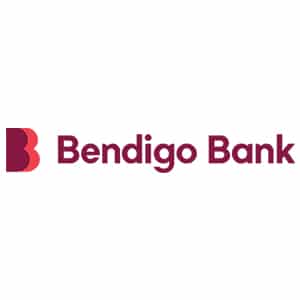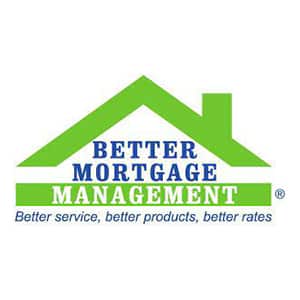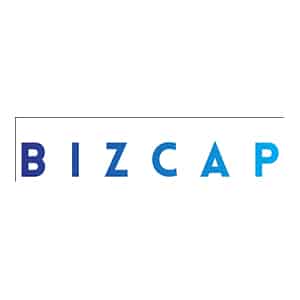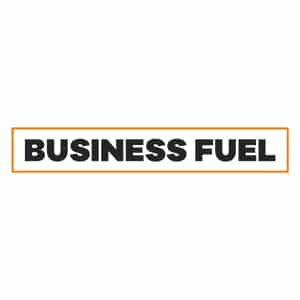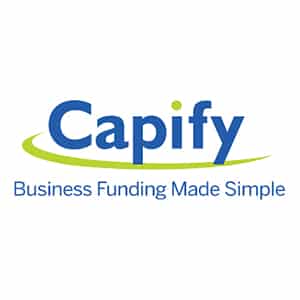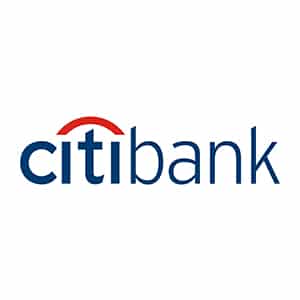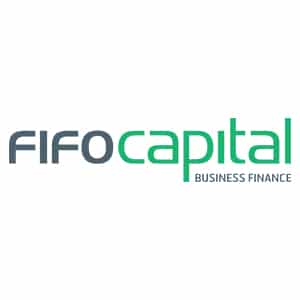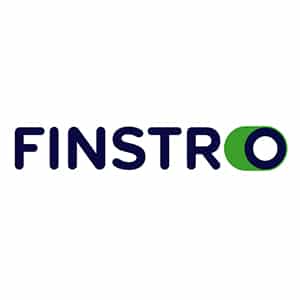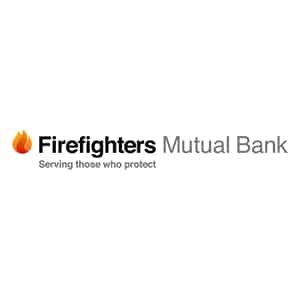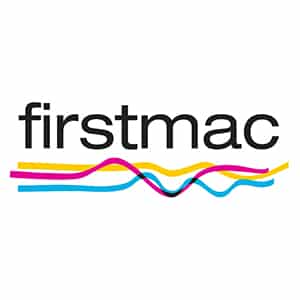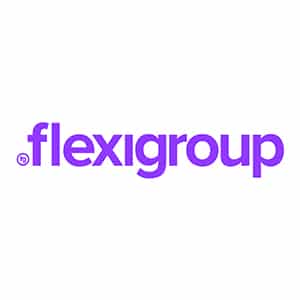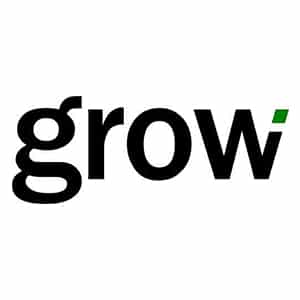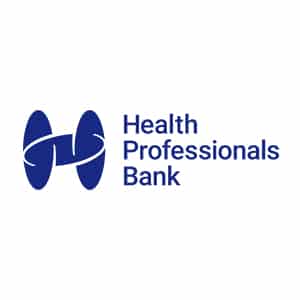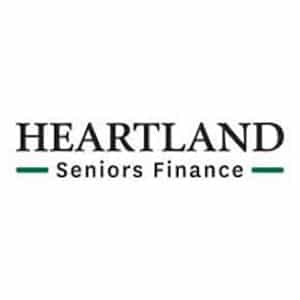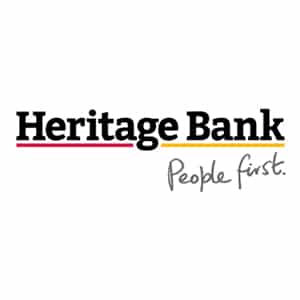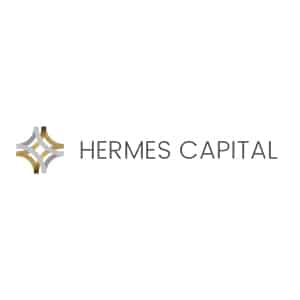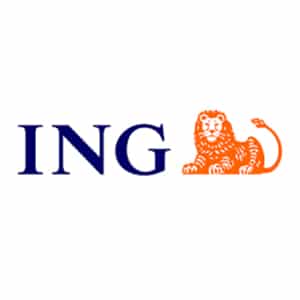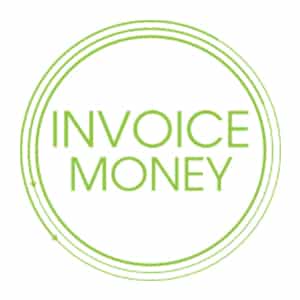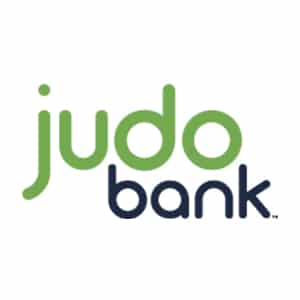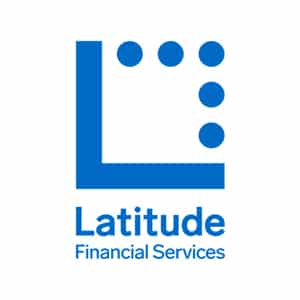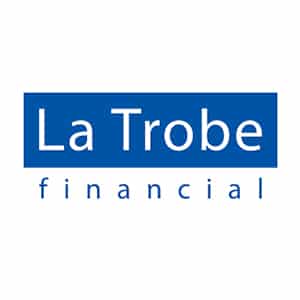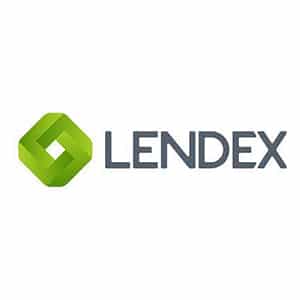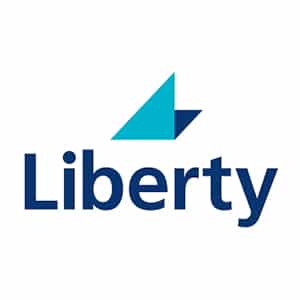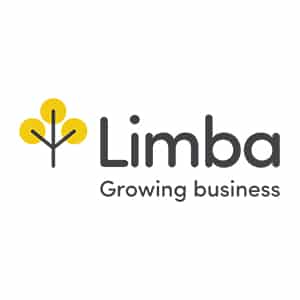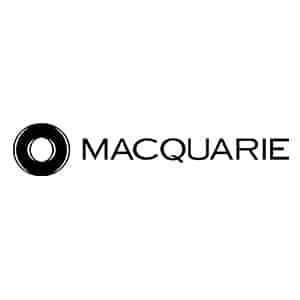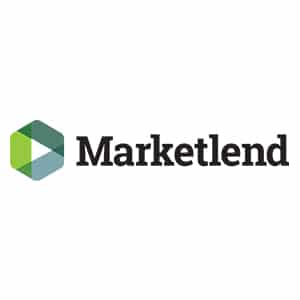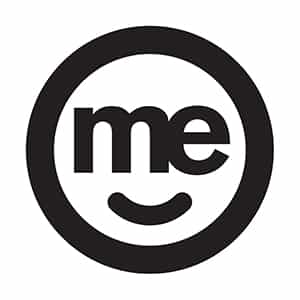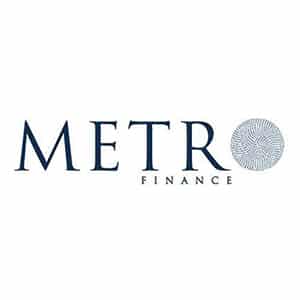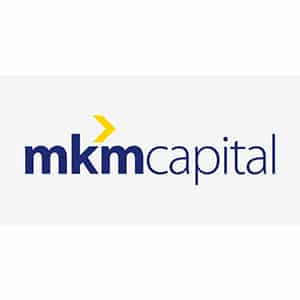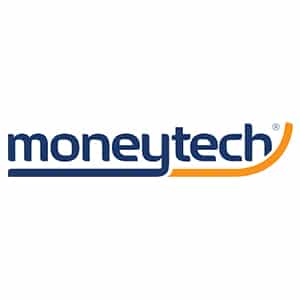 Yes! We can also arrange refinancing options...
Finance for a range of different needs...
---
Pay Off Debt
Business debt shouldn't hold back growth. Getting on top of your debt and refinancing it into manageable repayments can allow your business to continue growing.
---
---
Finance New Equipment
Now is the time to leverage new equipment or inventory for your business. The team at Style Finance Group can help you with the right type of loan for your business needs.
---
---
Streamline Cashflow
We can help ensure your day-to-day business operations run smoothly by streamlining your cashflow so you can focus on what you do best....manage your business.
---
BE ONE OF OUR HAPPY CUSTOMERS! 😊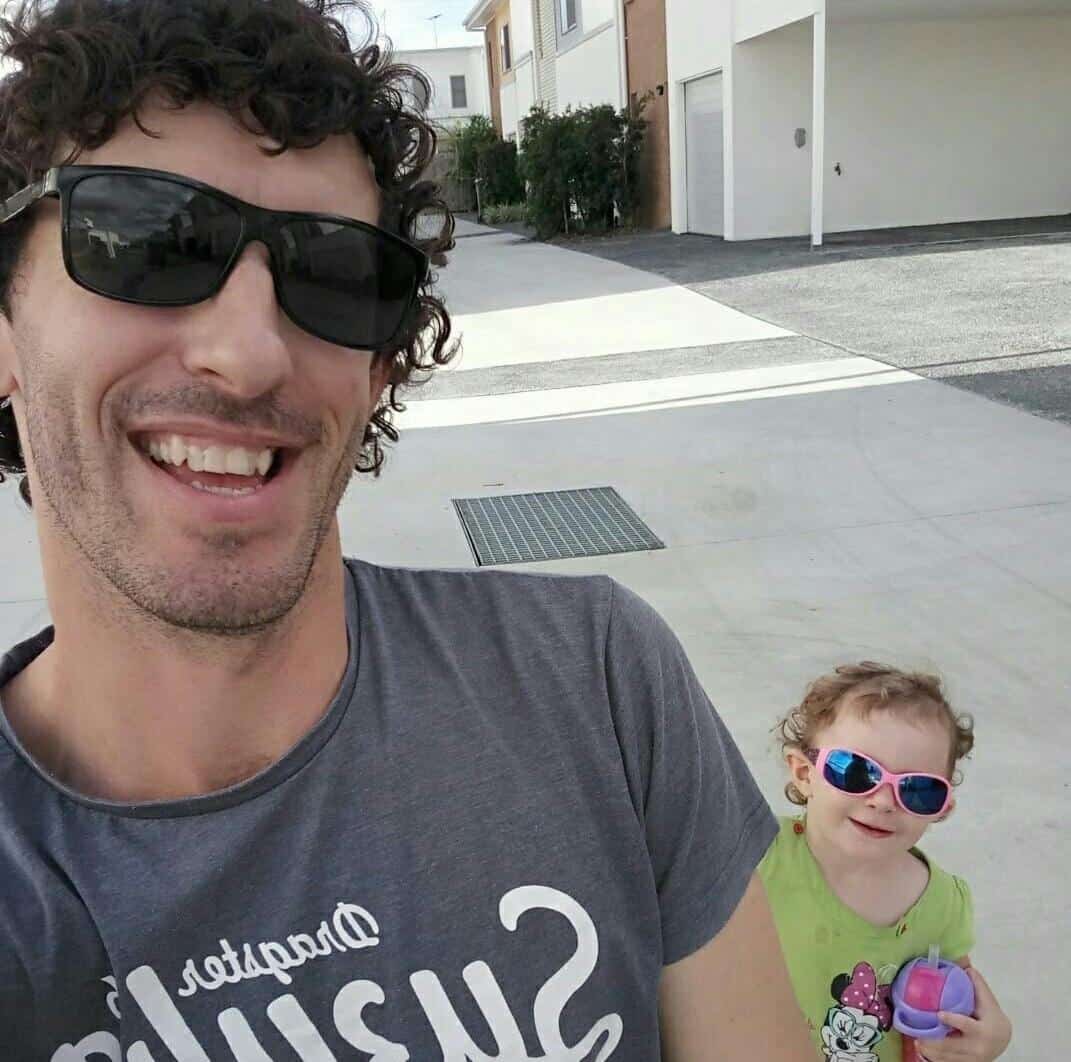 "I cannot highly recommend Style Finance Group enough. Bernadine was beyond helpful, lovely to deal with and went out of her way to get us the best possible option suitable for our needs. I cannot thank her enough. Will definitely be using again in the future and looking forward to it. ⭐⭐⭐⭐⭐"
Michelle Hampson
"After months of frustrations with the banks, we were absolutely thrilled that we were introduced to Bernadine Geary. Along with exceptional service that we received during the financing process, Bernadine's professionalism and knowledge of the industry was impressive and truly appreciated."
Fatin Tobia
EYELogic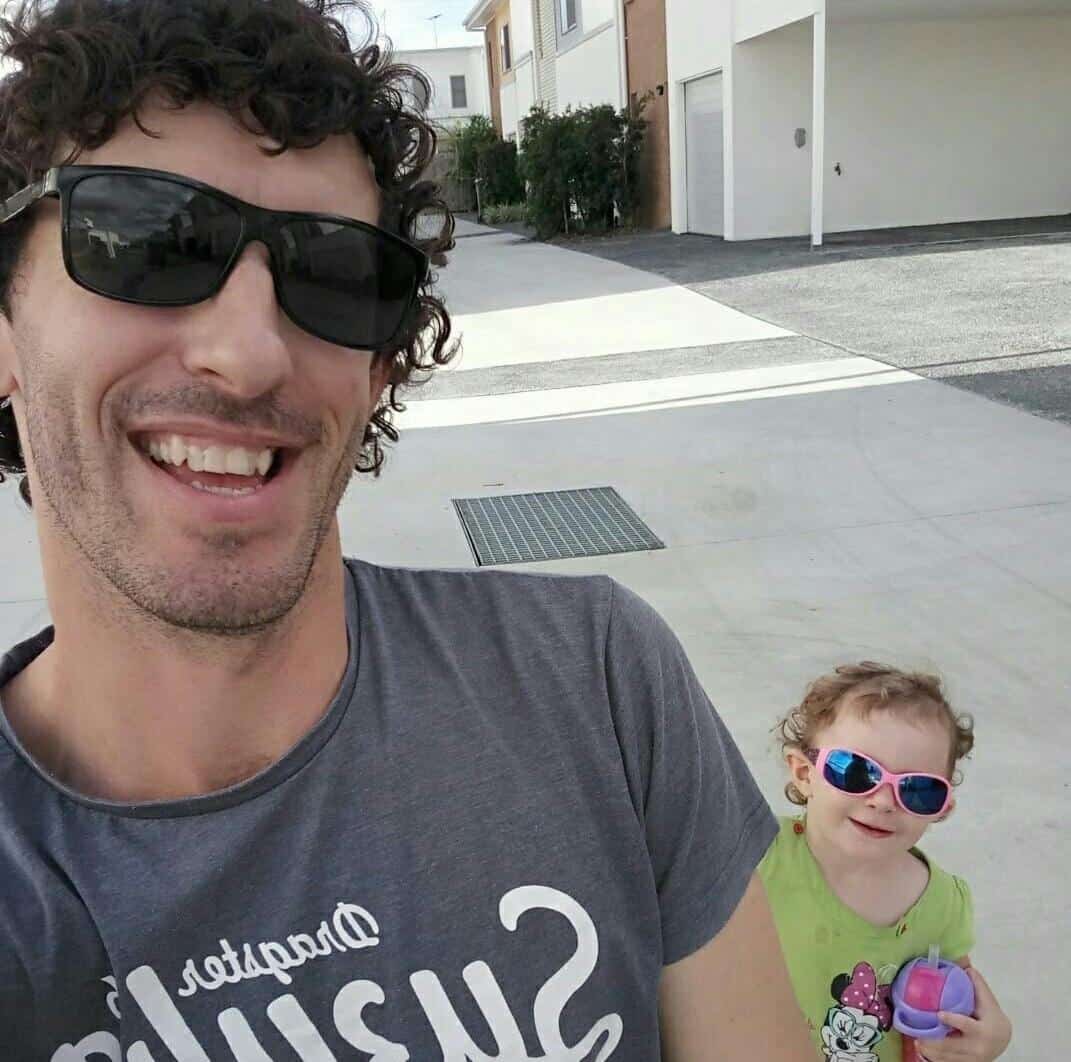 "Style Finance helped us secure business finance through COVID where no one else could. Was quite happy to take on a complex and time consuming case and she managed to get it over the line. Highly recommend."
Darren Lawless
Gym Owner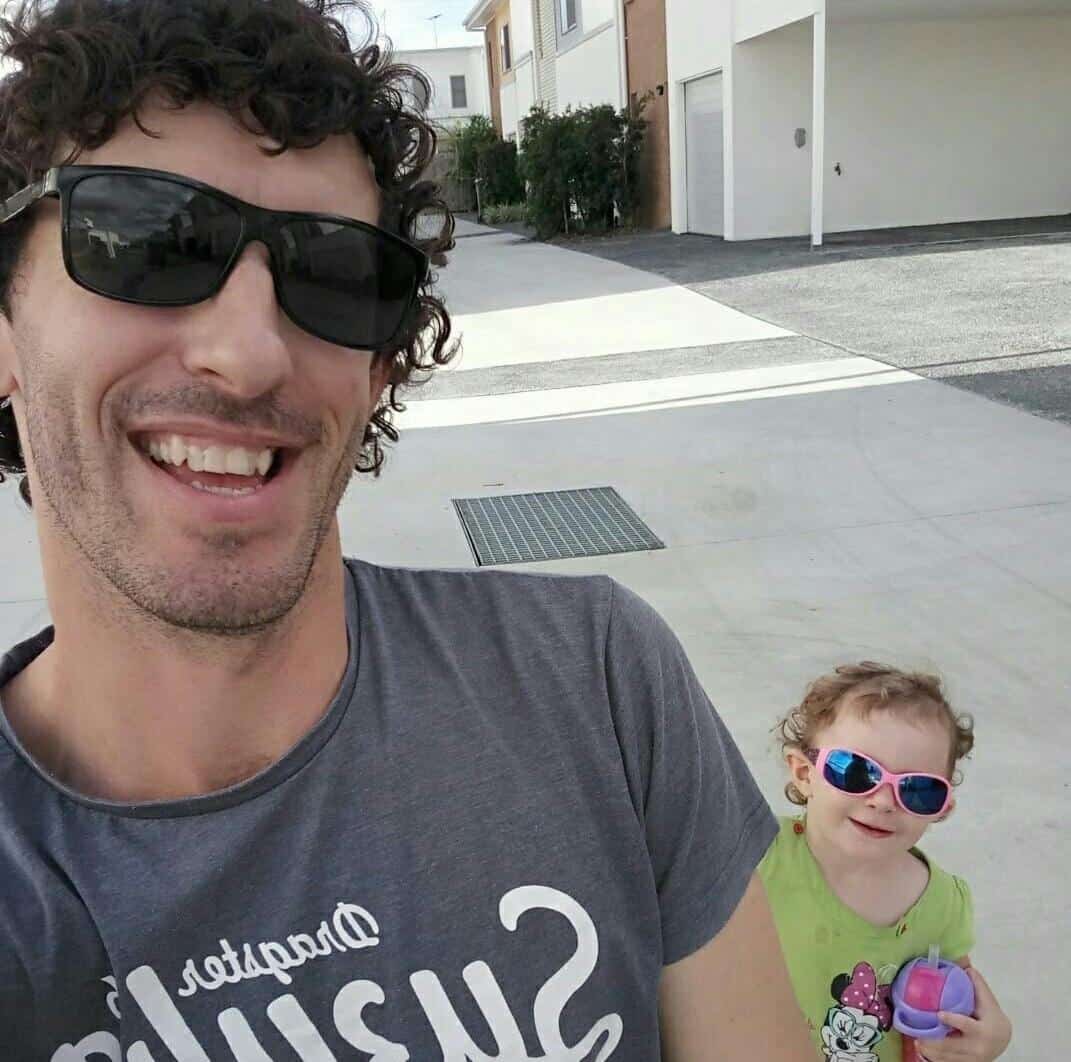 "Bernadine is an absolute star! My wife and I have worked with Style Finance on a number of occasions and will not go anywhere else. Without fail and with complete confidence, Bernadine finds the best solutions for our needs. She is quick, efficient, extremely professional and makes the whole process seamless. Without her, we would not have been able to pull off our dream home. We highly recommend Bernadine and the team at Style Finance! ⭐⭐⭐⭐⭐"
Stewart Fewster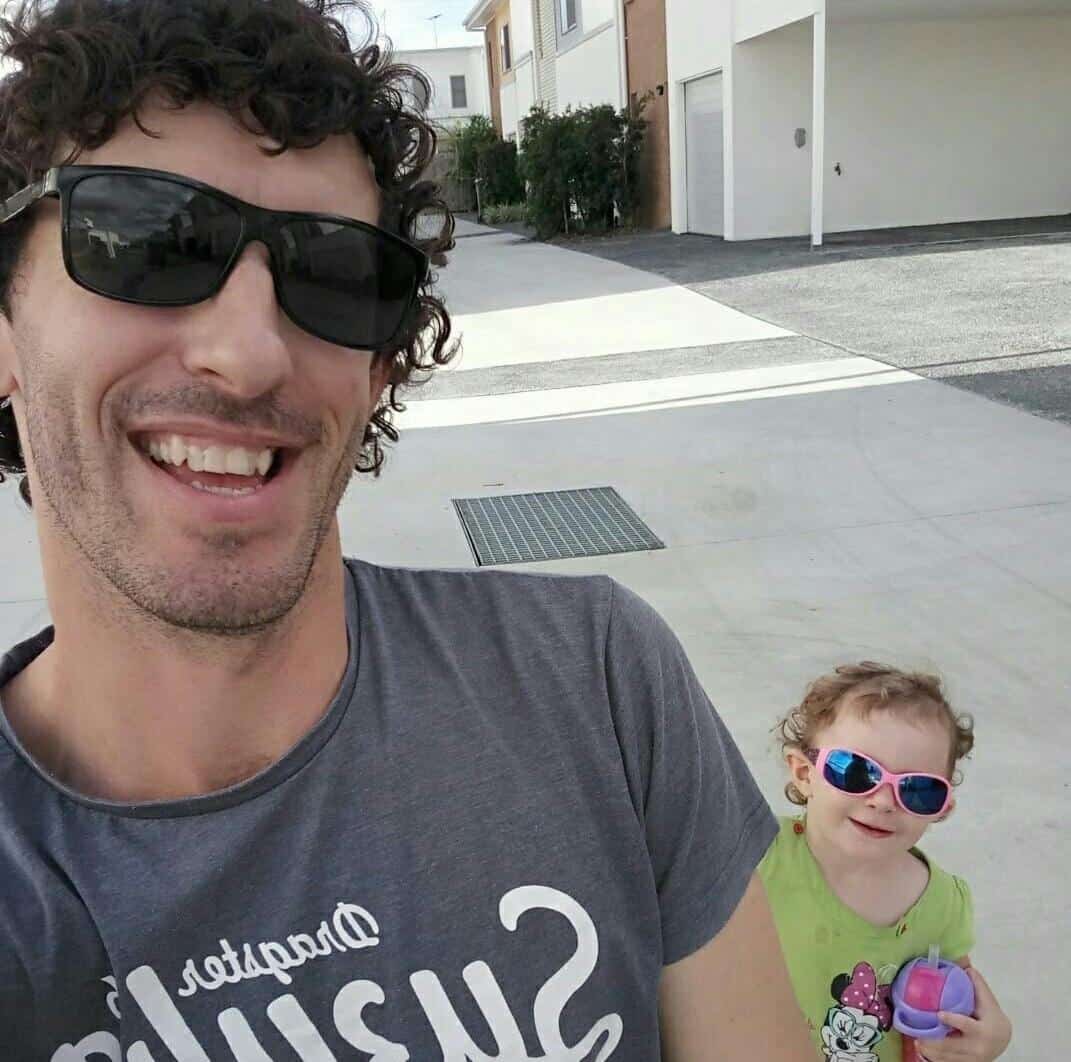 "Bernadine joined us as we were planning a wedding and buying a house jointly with our in laws. She jumped right into our whirlwind life and helped us wrangle through all the paperwork and held our hand through multiple extensions on the deadline. She was hard working and cared about our situation. Making sure we all understood the risks. As we have a family business and there is 4 of us we ended up having a lot of different needs to meet. Thank you Bernadine so much for your care and knowledge. ⭐⭐⭐⭐⭐"
The Timms Family
READY TO FIND OUT MORE? ENQUIRE NOW OR CALL US DIRECT! 👆